You are a man or a woman looking for a long lasting relaxation thanks to a whole being approach.
You need to release muscular tension, you lack energy and creativity, and your daily productivity is free falling.
You want to free yourself from your stress, your tensions, your blockages and finally feel good in your mind and body.
An energy massage is the solution. It helps your body recuperate from a physical effort, it helps you recenter and balance yourself. An energy massage helps reduce problems associated with the nervous system (insomnia, anxiety...etc...), it stimulates the flow of energy in your whole body and reinforces your physical and intellectual abilities.
Each massage is adapted to the individual with the utmost respect of one's privacy.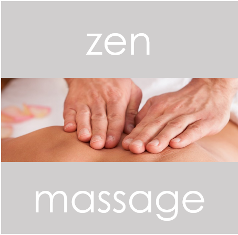 Relax deeply to the sound of world music, and with the power of natural local organic oils .
You will reach a feeling of happiness and inner calm, and you will leave with a peaceful mind and a relaxed body. Treat yourself to something you truly deserve!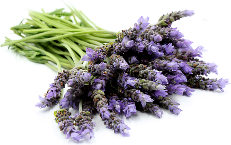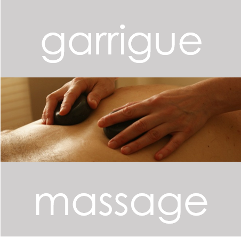 Rejuvenate yourself with an unique and ultra relaxing moment, enhanced with the use of cade wood "stones" from the Languedoc. Nature is at the service of this privileged moment of relaxation, with natural local oils which soft scents and warm feeling will remind you of our magical garrigue.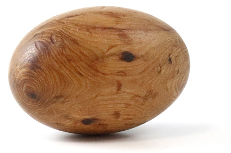 Repair your tired body after a physical effort or intense sport's training thanks to a deeper massage pressure, a targeted energy session, and the use of a specially formulated blend of organic oils for muscle recuperation. You will leave like a brand new you!
Energy healing sessions are in no case medical treatments or advice and do not replace medical treatments, nor medical advice. According to the law # 46.857 of April 16th 1946, the articles L 4321.1 and R 4321.3 of the "code de la santé publique" and the ordinance 2008-507 of May 30th 2008, energy healing sessions are neither medical treatments nor physical therapy treatments, but according to article 38 of the law # 2005-882 of August 2nd 2005, they provide a way to harmonize the body and mind, and improve lives through relaxation.