A massage allows the body to relax and regenerate.
It improves oxygenation of the muscles and dislodges tensions and accumulated stress.
It is used to free up blocages and to help you feel good in your body and mind.
An energy massage helps you re-center and re-balance yourself, as well as minimize problems linked to the nervous system (insomnia, anxiety, etc.), it stimulates the flow of energy in your whole body, and reinforces your intellectual and physical abilities.
Getting a massage is a way to listen to your body, to feel well being in a simple way and to reward yourself.
Each massage is adapted to the individual and is done with the utmost respect of one's privacy.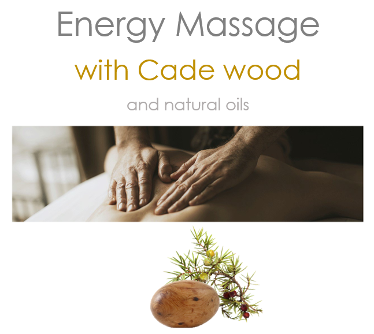 To rejuvenate yourself, to reduce inflammation and joint pain, to eliminate negative vibrations, to purify yourself, to encourage creativity, and to calm your mind during a unique relaxing moment enhanced by the use of cade wood "stones" from the Languedoc region.
Nature's properties are here at the service of this special relaxing moment, with natural oils which will remind you of the warm scents of our beautiful "garrigue".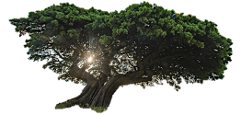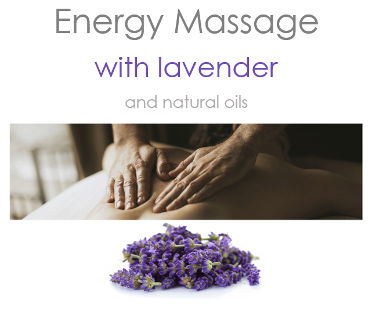 For a deep and natural relaxation, serenity and inner peace, a wellness escape, a search for spiritual awareness, while listening to a soothing selection of world music, and with our own lavender essential oil.
A special break to escape your daily stress and start anew with a relaxed body and a clear mind.
The perfect way to reward yourself without feeling guilty and take care of yourself because you deserve it!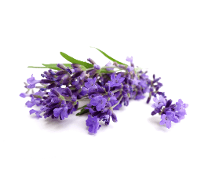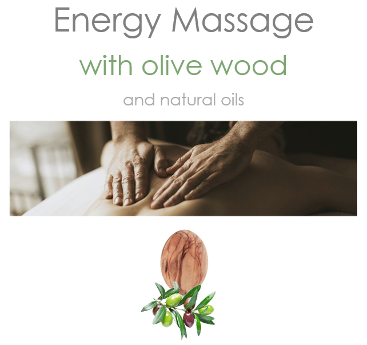 To repair your body after a physical activity, to recover your vitality and strength during a difficult time, to increase your energy levels, to decrease muscular pain, and nourish your body and spirit.
A deeper massage pressure enhanced by the use of olive wood "stones", combined with a specially formulated blend of organic oils for muscle recuperation.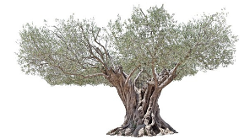 Energy healing sessions are in no case medical treatments or advice and do not replace medical treatments, nor medical advice. According to the law # 46.857 of April 16th 1946, the articles L 4321.1 and R 4321.3 of the "code de la santé publique" and the ordinance 2008-507 of May 30th 2008, energy healing sessions are neither medical treatments nor physical therapy treatments, but according to article 38 of the law # 2005-882 of August 2nd 2005, they provide a way to harmonize the body and mind, and improve lives through relaxation.