Give the gift of well being!
To purchase one of our gift certificates, no need to go anywhere...
Purchase the session you would like to gift from the list below
👇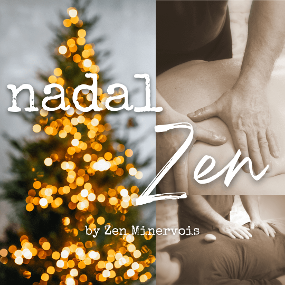 For those hard to buy for, those hard to surprise, those who have it all and those who don't want anything, there is Nadal Zen.
A 2 hour session that includes a Quantum Touch® deep energy relaxation session followed by a full body energy massage with garrigue oils.
The ultimate relaxation, a great way to just let go, a moment of absolute well being, away from the world and full of positivity.
- A personalized Gift Certificate will be emailed to you -
- 25 minute massages are back only massages -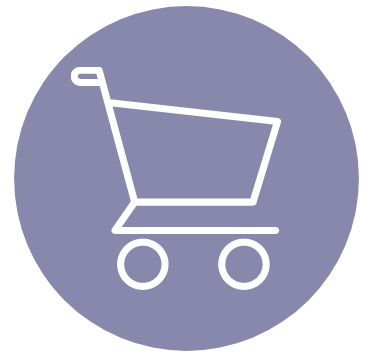 Complete and submit the personalization form below
👇
Your gift certificate will be emailed to you within 24h from receiving your personalization form. It expires 3 months after the date of purchase, and the recipient will just have to contact us directly to schedule his or her appointment.
Recipient must be 18 years of age.
©