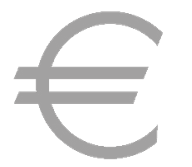 Payment ahead with credit card or Paypal account (if you have one), or at time of service with credit card or cash only.

Just click on the "Ajouter au panier" (Add to Cart) buttons corresponding to the session you would like to purchase. You will then be directed to the Secure Paypal Payment page which will ask you to choose between paying with a credit card, or your Paypal account.
"Afficher le panier" = "Show Cart"