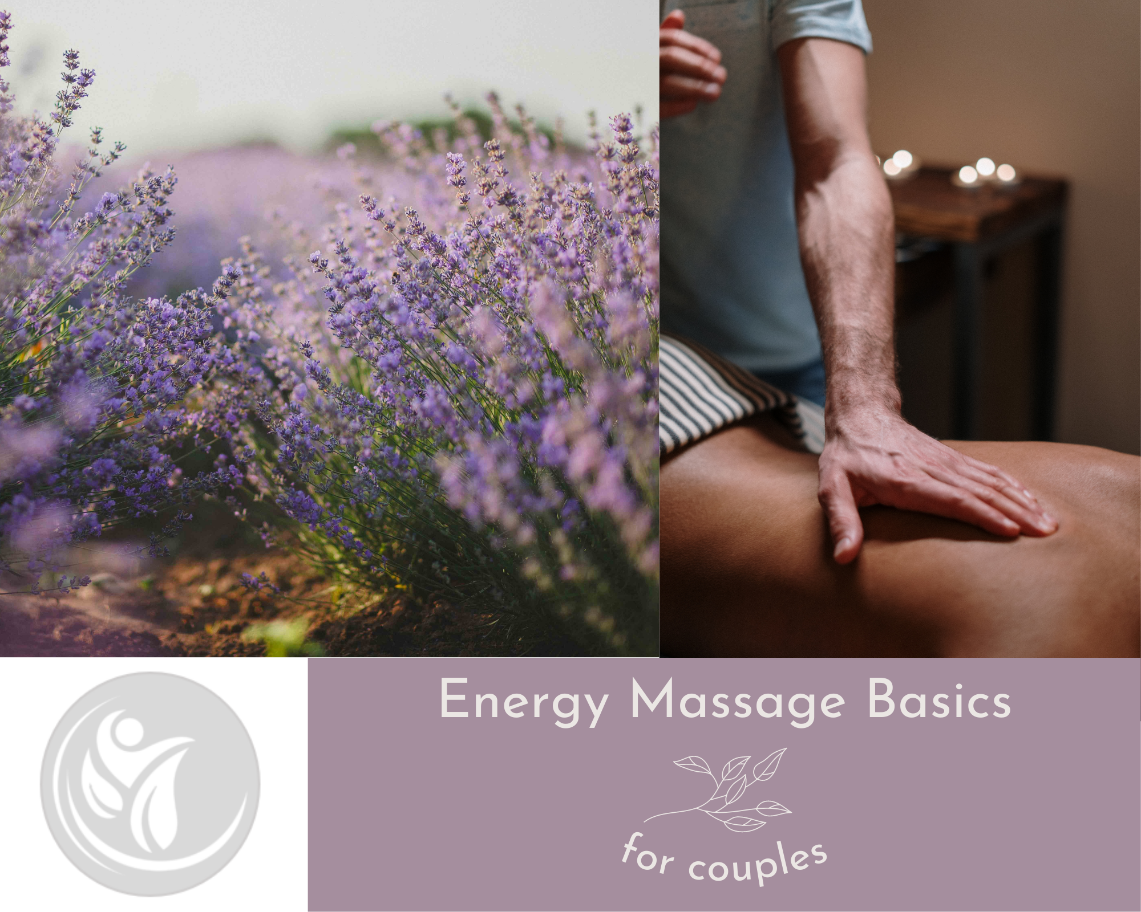 According to a British study published in 2017, wellness massages done on a regular basis within a couple strengthen the stability of the relationship while increasing the wellbeing of the individuals.
The strengthening of the couple's stability through mutual is linked to the body connection, the touch and the wellbeing that they create, revealing an act of deep affection.
You will learn, taking turns, the basics of an energy massage which you will practice on your partner.
A workshop for all couples, split between theory and practice, during which you will model for each other, in a safe and respectful environment.
You will also learn how to use natural scents to increase the wellbeing effects of the massage.
Three hours of a workshop entirely dedicated to you.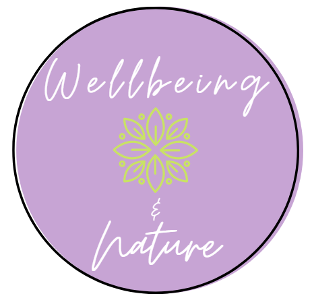 20€ per person - 6 to 20 participants
Learn to relax with natural proven methods.
To learn how to manage your stress, to avoid burnout, to increase your creativity, to improve your concentration, to increase your self-confidence and to increase your productivity.
You will get back in touch with nature and you will develop your feelings authenticity while rejuvenating yourself.
A unique natural method inspired by Shinrin-yoku (a Japanese ecotherapy), sylvotherapy (tree therapy), phytotherapy (plant therapy), aromachology (the influence of scents on behavior), mindfulness meditation, earthing (a therapy based on the positive effects generated by the direct contact with earth), and other energy healing techniques scientifically proven.
Wellbeing & Nature is a workshop made for a minimum of 6 people and a maximum of 20 people.
Each participant will receive handouts with the methods taught during the workshop so as to be able to reuse them later on in day to day life.
Duration : approximately 1h30, inside or outside.